CUSTOMIZED SERVICES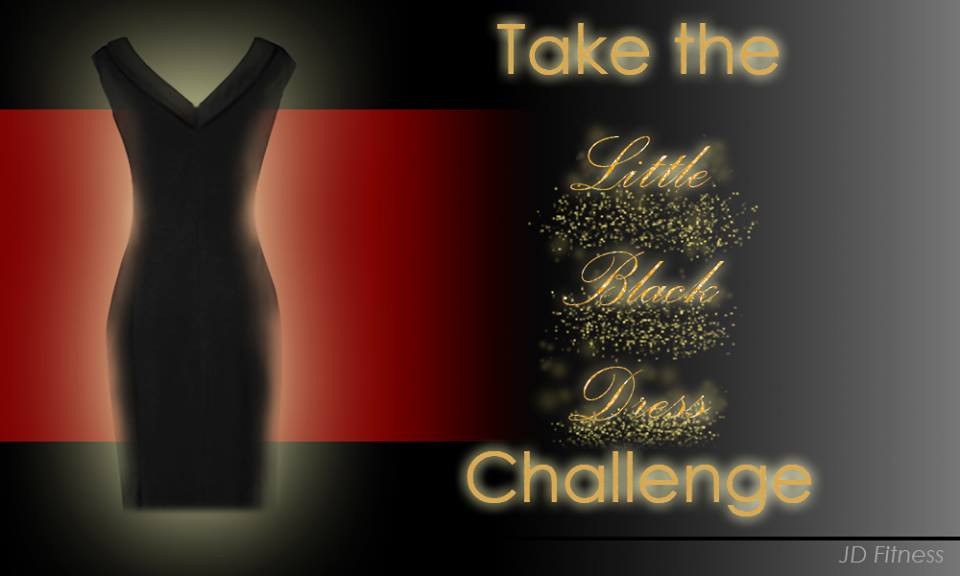 Join us for this 6-week program to start off the New Year with a new you and get ready to feel great in that little black dress.
Want to take your overall health and fitness to the next level? Need accountability? Tired of doing the extreme diets? Lacking direction or motivation?
'The Little Black Dress Challenge' is a program designed to help women navigate through the overwhelming world of what to eat, what's healthy, how do I read labels, how does what I eat affect other areas of my life to what do I need to do to get in shape, find strength and build up my cardio capacity. The program is designed for a small group of 8 women working closely together for 6 weeks both in nutrition & accountability sessions and workout sessions in our private studio.
We are privileged to be having our nutrition sessions with an expert, Michal Ofer, Lifestyle & Wellness, nutritionist and digestive expert to help complete this program. Judy has personally worked with her and honestly says she has helped her in ways that western medicine could not and has changed the way she looks and handles food.
Our group coaching sessions will be with personal trainer & group trainer, Judy Jones (Dueck) of JD Fitness. She has guided individuals and groups through many programs to make the connection from mind to body and has been successful at helping many reach their goals in the process. Although weight loss can be a goal for some, feeling great in your clothes and in your own skin is something we celebrate as major progress. Learning how good food affects your body together with regular exercise is life changing.
You will get 2 workout sessions per week (except for week 1 where we will spend time going over nutrition, goals and measurements). All sessions will be one hour other than the 3 sessions we have with Michal which will be 2 hours. We will try and get a shorter workout session on those dates.
You will also be part of a private Facebook group for the six weeks that will allow you access to Michal and Judy to ask questions along your journey, get tips, recipes and most of all support and accountability from professionals as well as the other participants. Think of having a personal trainer and nutritionist in your back pocket for six weeks to help guide you to a path of lifestyle health and fitness.
The cost is only $329 but remember there are only 8 spots available.
Booking can be done on-line at www.jdfitness.ca or email us directly at judy@jdfitness.ca. All participants must complete a Par-Q form (medical form) and a client liability and waiver before the program.
Here is a testimony from one of our last challenge participants:
"I joined the Challenge because I needed just that, a challenge. I felt I was in a rut with my health, nutrition and work out routines. I truly enjoyed the experience! Having both a fitness expert and nutritionist available for questions anytime was so different than any other program I have been a part of. I was introduced to many different foods choices (mainly coconut - which I LOVE) and learning to eat differently and looking at food differently.
I enjoyed Judy's work outs (can't say I looked forward to it) but was ALWAYS glad I did them! The small groups was nice and not overwhelming to have a lot of people there. This was my first time working out with women only and I enjoyed it.
In the six weeks, I tried a variety of different recipes, noticed my waist get smaller and my cardio increased. I still have a ways to go. But am not giving up. Thanks for the continued encouragement and support in this journey of life! " Lori Oostenbrug
"The challenge has really changed my way of living. For years I have felt lost on finding a way to maintain or lose weight and knowing what foods to put into my body. With the help of Judy and Michal these past 6 weeks, I no longer feel lost and have found the balance. With the challenge at its end I now feel equipped with the right tools to continue my fitness and lifestyle goals and I am sure that I will be successful." Kelsey Kirk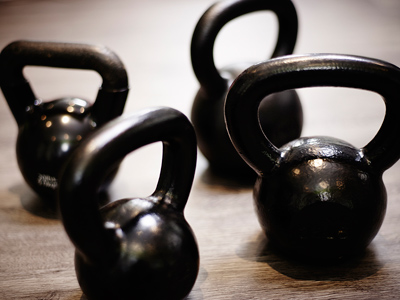 We can customize a fitness session for you and your co-workers, friends or family. Fitness level, type of session and time slots can be custom fit to meet your needs in a private setting with more individualized attention to focus on form and avoid injury. Boot camps, TRX classes, strength circuit, bosu cardio, Tabata or HIIT, yoga or Pilates to name a few. These services come with measurements and assessments to track your progress. Call or email to get more information.
Frustrated with a dysfunctional pattern that occurs when working out? Poor movements occur for many reasons and we can help you find out why it is happening and teach some new muscle memory patterns to correct it. Call or email for more information.
Movement Assessment for Dysfunctional Patterns
This involves assessing movement patterns and breaking them down to find the drivers of poor movement. This uses an hypothesis-based approach (versus a cookie cutter approach) in order to work with each unique individual. These assessments are usually 1 1/2 hours and are done with Brian Justin. Email or call to book a session.
Want to know your baseline of fitness? Need an individualized test battery unique to your sport, occupation, or lifestyle? This fitness evaluation will be tailored to the information you need or want to find out. Evaulations done by Brian Justin. Email or call to book a session.