CUSTOMIZED SERVICES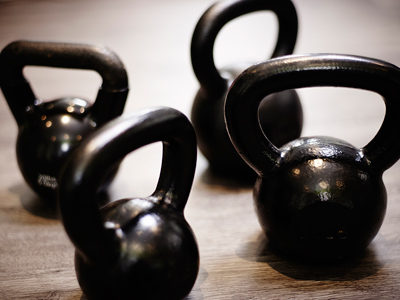 We can customize a fitness session for you and your co-workers, friends or family. Fitness level, type of session and time slots can be custom fit to meet your needs in a private setting with more individualized attention to focus on form and avoid injury. Call or email to get more information.
Frustrated with a dysfunctional pattern that occurs when working out? Poor movements occur for many reasons and we can help you find out why it is happening and teach some new muscle memory patterns to correct it. Call or email for more information.
Movement Assessment for Dysfunctional Patterns
This involves assessing movement patterns and breaking them down to find the drivers of poor movement. This uses an hypothesis-based approach (versus a cookie cutter approach) in order to work with each unique individual. These assessments are usually 1 1/2 hours and are done with Brian Justin. Email or call to find out more information.
Want to know your baseline of fitness? Need an individualized test battery unique to your sport, occupation, or lifestyle? This fitness evaluation will be tailored to the information you need or want to find out. Evaulations done by Brian Justin. Email or call for more information.