Workout Plans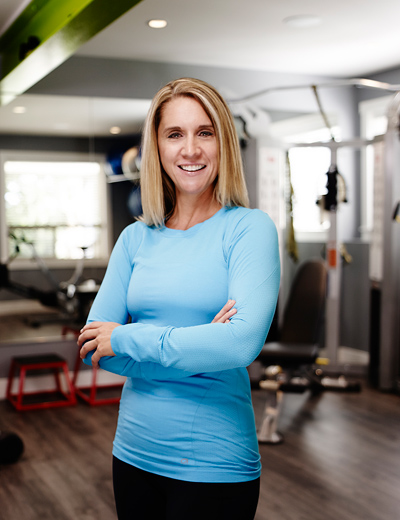 Many people are looking for some direction in regards to their health and fitness and don't know where to start…we are here to help. We can work together with you to evaluate where you're at including body measurements as well as calipers to help build you a program that is tailored and designed to meet your goals.
Nothing is more frustrating or discouraging as when you go to the gym and don't have a clue where to start. We want to give you direction and help build confidence to know what to do and how to get the results you are looking for.
Programs can be made to allow you to work out from home or customized for a gym setting to help get you on your way. For best results it is encouraged to change up your programs every 6-8 weeks to minimize muscle memory.
These sessions are 1 ½ hours in length.