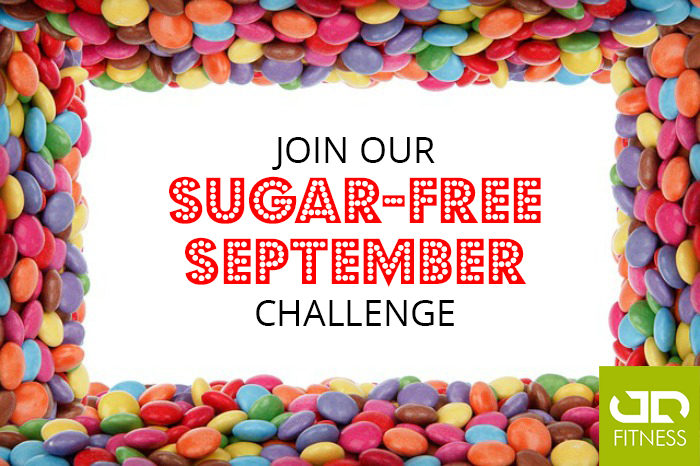 Did summer sipping and savoring take you away from your health goals? Join our September Sugar-Free Challenge starting Sept. 1st. Sign up today and we will send you your step by step 21-day guide to detox from sugar, stabilize your insulin levels and make you feel back on track all for just $19.99. You will be added to our closed Facebook group where Michal Ofer (holistic nutritionist) will join us to help answer questions and as a team we will go through this together.
Need the extra help of a meal plan to get you through those 21 days? We can help. Add the Meal Plan option for $19.99 which will give you each meal of the day as well as the simple recipes with basic ingredients and a grocery list to go with.
As an extra incentive, for those that make it through the month faithfully, you will be entered into a draw for a chance to win a gift card to The Wild Orange Spa or Lululemon or JD Fitness swag. What have you got to lose? Sign up today (click on the link below).